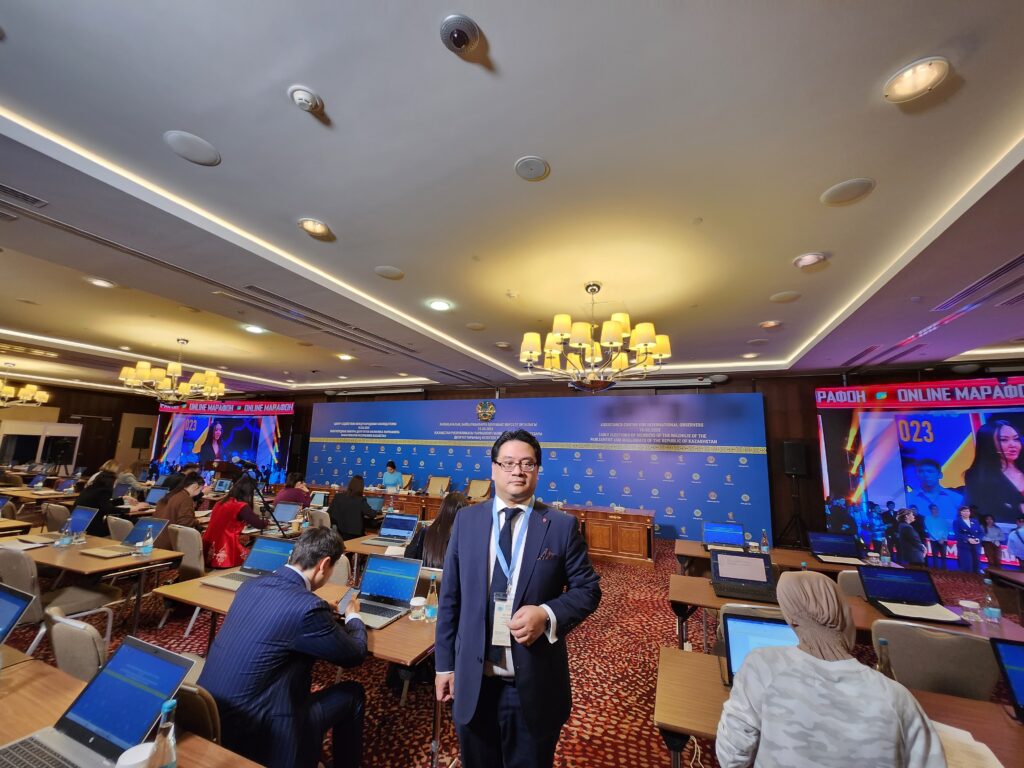 19. mars blir det avholdt Parlamentsvalg i Kazakhstan og Ordenens Stormester er utvalgt som å være internasjonal valgobservatør under landets parlamentsvalg for å se til at valget skjer i henhold til internasjonale regler for et godt valg. Ordenen engasjerer seg i dialog på flere nivåer. Gjennom samtaler og diskusjoner med andre tros- og kirkesamfunn, kan de utvikle en dypere forståelse av hverandres tro og praksis og bygge en bærekraftig fremtid med respekt for hverandre og sikre demokratisk utvikling.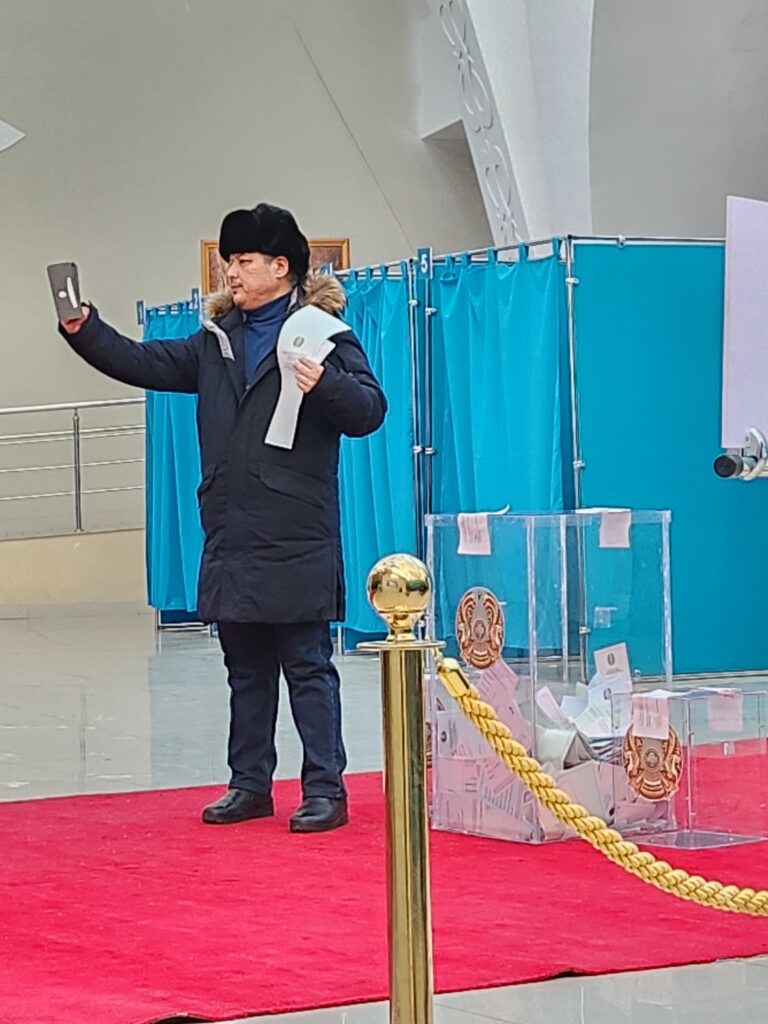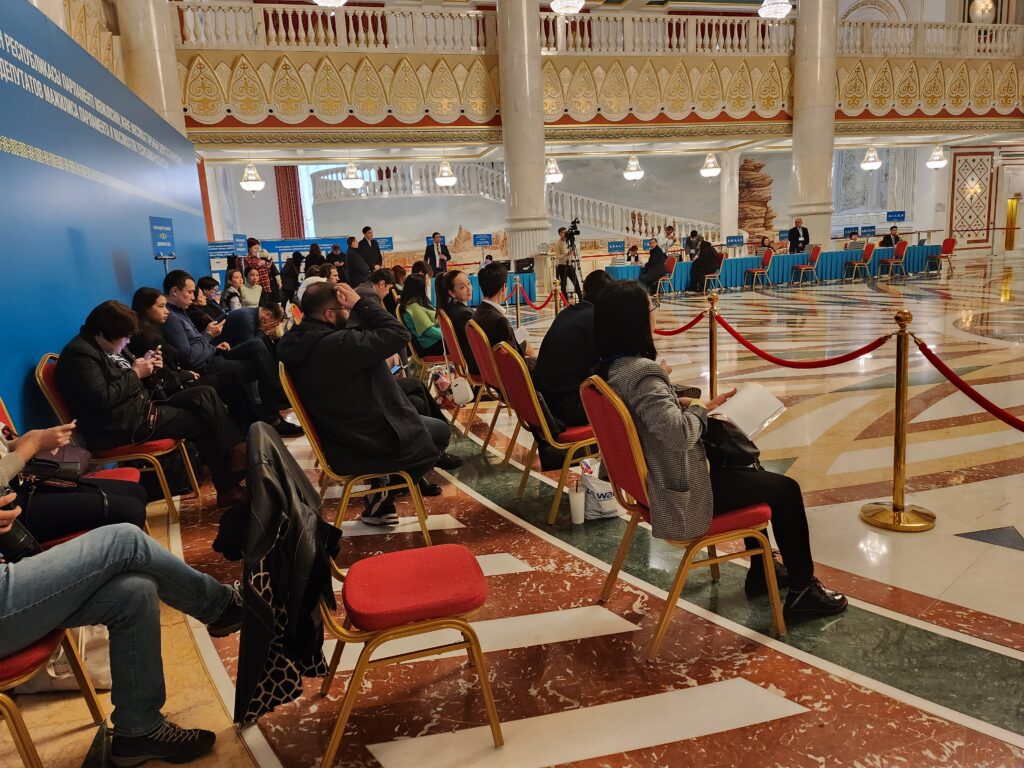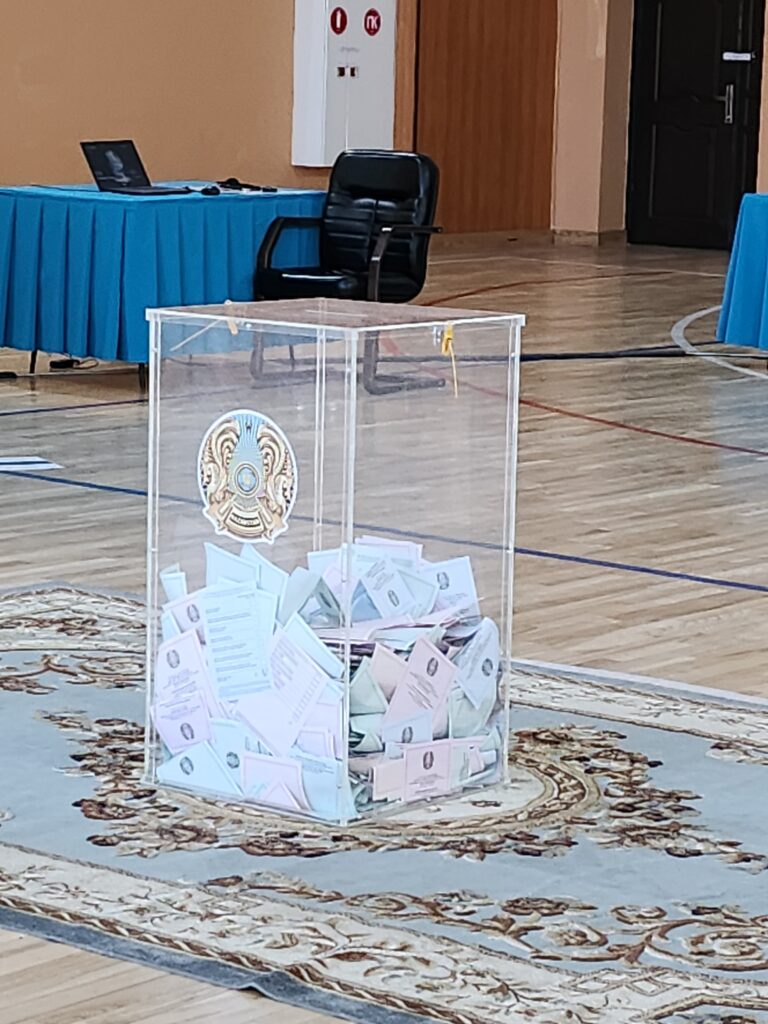 I forbindelse med valget har også Ordens Stormester skrevet et innlegg i Astana Times om viktigheten av å bygge demokrati
Kazakhstan's Parliamentary Election: Way to Building Democracy – The Astana Timeshttps://astanatimes.com/2023/03/kazakhstans-parliamentary-election-way-to-building-democracy/?fbclid=IwAR1rfvOJaEi-HFMZDhAQhnYauyNtpDfO20Bu3riLEUhM8_xLicg7QUESbWU
Ordenens Stormester hadde også billaterale møter med ulike universiteter og akademia for å snakke om viktigheten av billateralt samarbeid og demokratisk utvikling.